Congratulations
The Washington Recretion and Parks association has awarded the Program Excellence Spotliaght Award to the Heritage Park Stewards of Kitsap County. Give yourself a pat on the back.
Wetland Training
Frank Stricklin recently completed the Washington State Department of Ecology's Wetland Rating training for wetlands in Western Washington, and received a certificate of completion in Hydrology Monitoring from Tony Bush WADOT, Allison Warner Tulalip Tribe and Analiese Burns-City of Bellingham. Wetlands in Washington are rated to help county and state planners establish buffers that provide proper proctection for wetlands.
Stewards Complete Training
Congratulations to Dennis Crisman for recently completing the WSU Stream Stewards class. Dennis joins Tom Coleman, Frank Stricklin, Pat Stricklin and Gail Rase as a Washington State University Stream Steward. The forty hour class consisted of about 20 hours in class and 20 hours in the field. Dennis will need to complete volunteer hours to get his diploma. Students assessed Primary Functioning Condition for Illahee Creek, and assessed Seral Stage and Health of forests in Newberry Hill Heritage Park as part of the field work. This training puts the entire ecosystem into perspective and makes you realize there is no point in protecting just one part of it.
Your Park Stewards
Any organization is only as good as its members. We are fortunate to have a lot of dedicated members. If you have any skills that you are willing to share, I am sure we can find a place to put them to work.
Sharing knowledge will help us create a sustainable park, for many generations to use.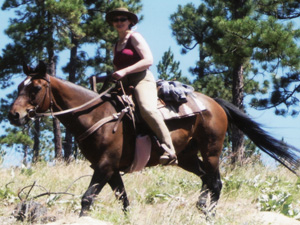 Monday Weed Warriors
The most important feature of this park is you, our volunteers and stewards.